Services
Wescan's reputation for top quality installations has been built over many years and hundreds of successfully completed projects. Our team constantly review new techniques, procedures and workmanship, report to management and implement solutions and improvements. Successful projects, whatever their size, are the result of a unified team.
Wescan recruits and trains the best talent and provides them with the most effective and sophisticated tools available. AutoCAD drafting, for example, is used to highlight conflicts and site difficulties prior to construction start and provides accurate record drawings upon project completion. Our accounting and cost control systems are designed to meet the specific needs of each project and to produce straightforward and accurate reports on costs to date and costs to complete. Scheduling systems deliver conceptual and detailed analyses and manpower projections with on site activities.
With constantly changing market conditions, technological shifts and environmental challenges, we look to technology to constantly analyze our activities and process on our job sites and in our office. This not only helps us ensure we are providing "value-added" service, but assists us in continuous quality improvement. Our management and technical skills and approach to installations enables us to take advantage of opportunities to work on multifaceted and varying complexity leveled projects. Our objective is to use our expertise, experience and resources for maximum benefit to the client.
Value Engineering
Wescan offers value engineering on designed projects to optimize the value of the facility. Our value engineering team consists of qualified, technical individuals with extensive experience. The process includes a review of the major components of the project, the function of each and recommending proposed alternatives that perform the same function as the existing design.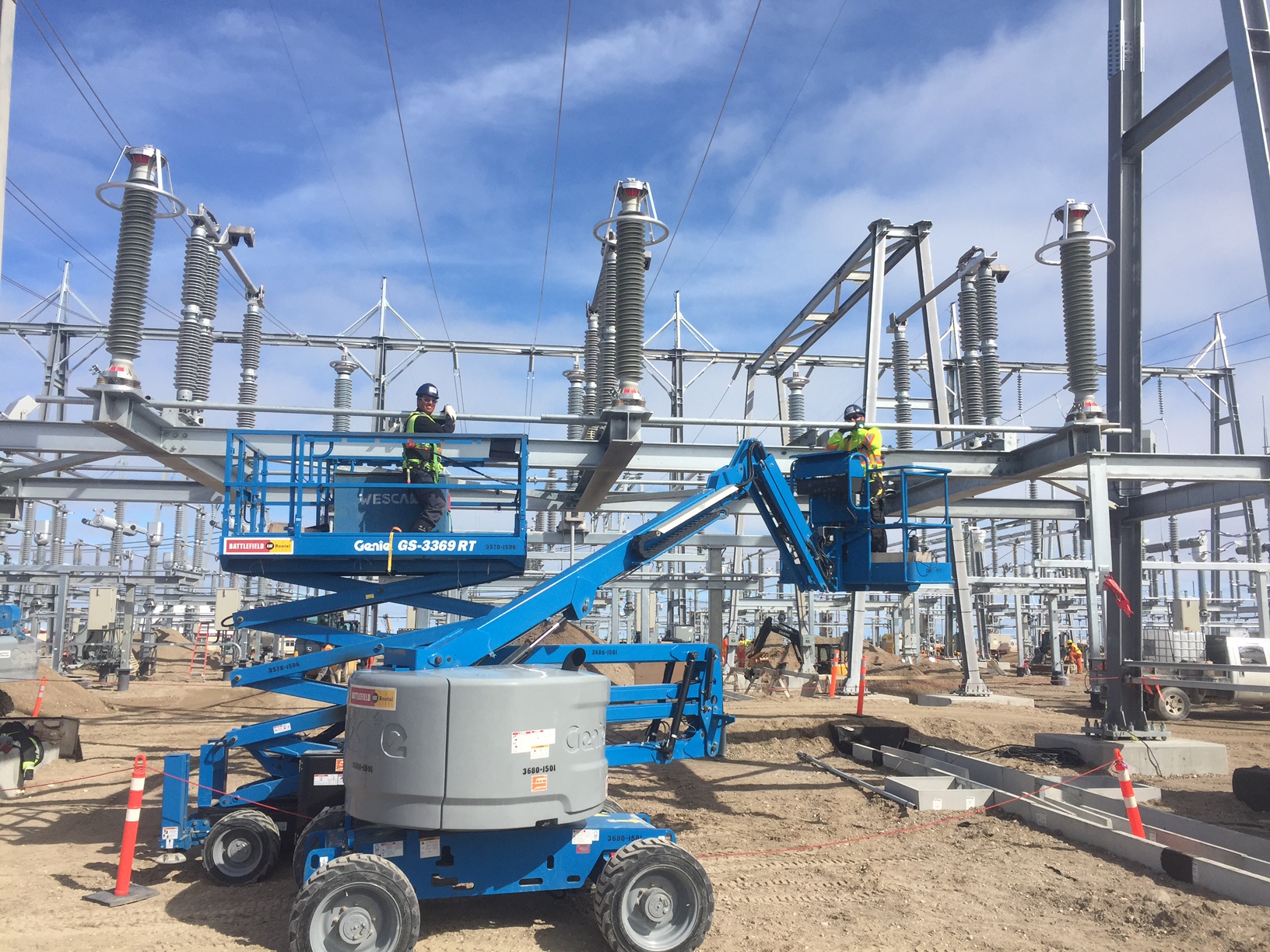 Our Electrical Construction Division has been involved in Manitoba for over 40 years. Commitment to excellence has been at the forefront of our growth in the past and present. The electrical division offers clients satisfaction with installation and supply of electrical systems. Our expert on-site personnel in combination with our site staff work closely with one another to deliver projects on-time, on-budget and within scope.  
Major projects completed:
Canadian Museum for Human Rights (CMHR), LEED Gold
Winnipeg Goldeye's Stadium
MTS Centre
Manitoba Hydro Office Tower (LEED Standard)
Health Science Centre – Critical Service Development (CSRP)
HSC Central Energy Plant
Kleyson Institute for Advanced Medicine
JC Wilt Infectious Diseases Research Centre
Our Mechanical division has built it's foundation on a commitment to quality and craftsmanship to ensure all installations are of the best obtainable calibre. Our team has developed and implemented many new and innovative programs including quality assurance, loss prevention, and contract cost management.
Our team of highly skilled and experienced personnel have successfully completed hundreds of projects – on schedule, within scope and on budget. This team's extensive expertise includes water, steam, and hot oil boiler systems; gas and heating systems; medical gas systems; industrial and agricultural process; and water and waste treatment (chemical treatment, media filters, and UV disinfections processes.).  Services for Water and Waster Treatment include: SCADA Systems, Wastewater treatment, Pollution control and prevention, Industrial waste treatment, Odour monitoring and control, Sludge treatment and disposal.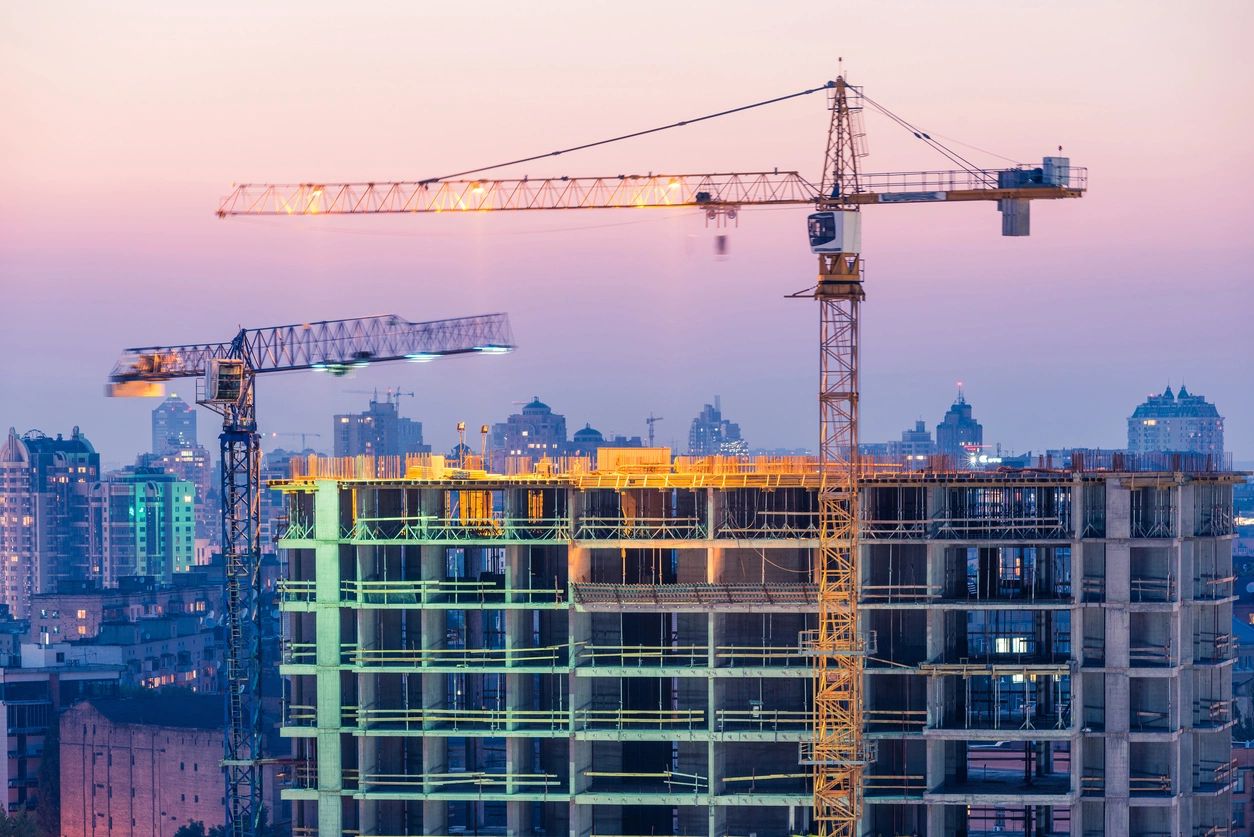 Major projects completed:
University College of the North, Thompson (LEED Gold)
Assiniboine Zoo, Journey to Churchill (LEED Silver)
Misericordia Health Centre Phase 1 Redevelopment
Inco SAS Building
Birchtree Effluent Mine
Milner Ridge Correctional Centre (Phase 1 & 2)
West End Water Pollution Centre
Rigid challenges require flexible thinking. Special projects are just that – special. They require thinking outside the box. Sometimes it involves phasing the project over time or accelerating it into a short window, requiring alternative solutions. A project can involve complex construction techniques or working in remote or unusual locations. We often work in occupied prime manufacturing facilities, so we need to minimize disruptions to our clients. It is also a priority to keep the public safe while process production is in place and ongoing.
Special Projects is tasked with the implementation of projects demanding integrated, multidisciplinary, and creative approaches to address design issues and budget constraints.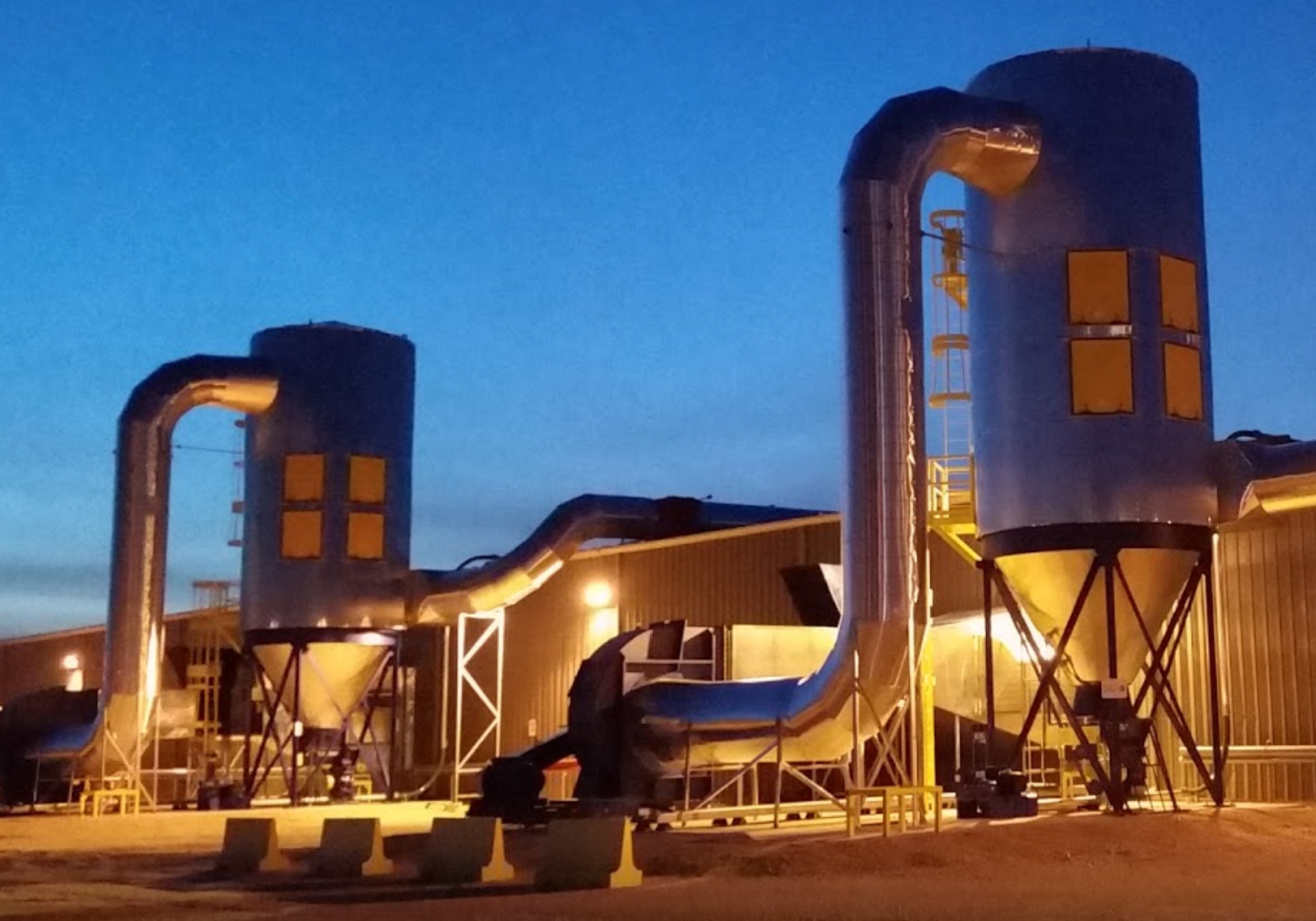 The Special Projects group consists of the following trade disciplines: Electrical, Mechanical, Structural, Civil and Controls. We in the special projects division take pride in facilitating our customers with turnkey design build solutions for their every need.
The professional service and convenience of our Special Projects division has truly become a key part in our clients total building service needs. As a result of our teams efforts many of our clients have saved time and money.
The following is a list of clients and some of the projects Wescan has undertaken:
Kitchen Craft Canada – Process plant humidification, paint spray booths, compressed air energy optimization, lighting upgrades

Norcraft Canada – Process paint systems, paint booths

Industrial Rubber – Process paint systems and paint booths

Magellan Aerospace – JFS Vane box environmental clean room

Motor Coach Industries – Water test booths, compressed air energy optimization

Maple Leaf – Environmental control system
Our Miscellaneous Metals Division has grown over the past few years.  Within our 16,00sf fabrication facility we can offer a wide range of services, both on and off site to clients in the commercial, institutional and industrial sectors. Services available, include:
Certified fabrication for pressure piping
CWB welding
Steel, Stainless Steel and aluminum fabrication
Fabrication of miscellaneous metals
Supply of shop drawings
Engineered drawings
Mobile welding services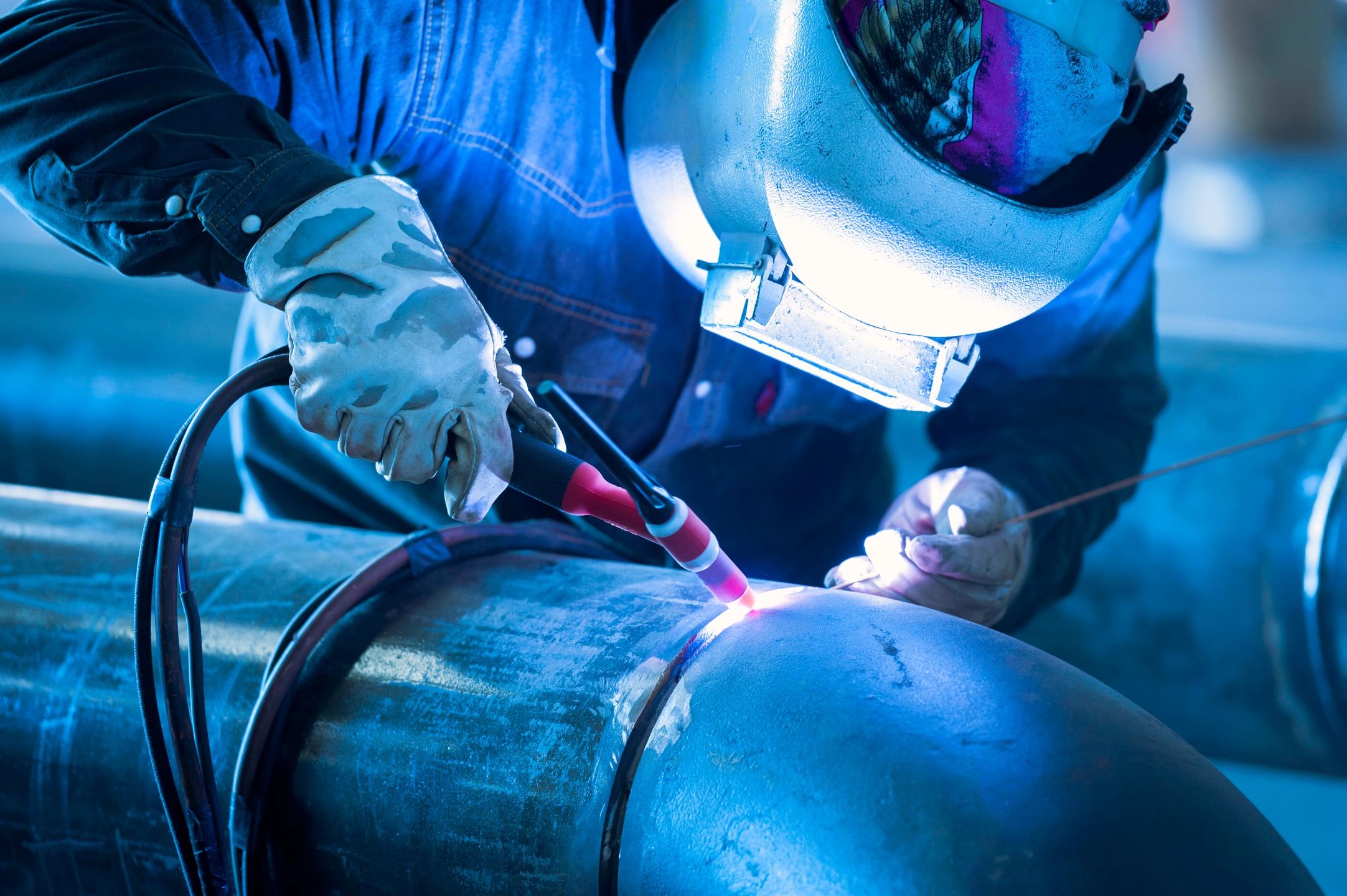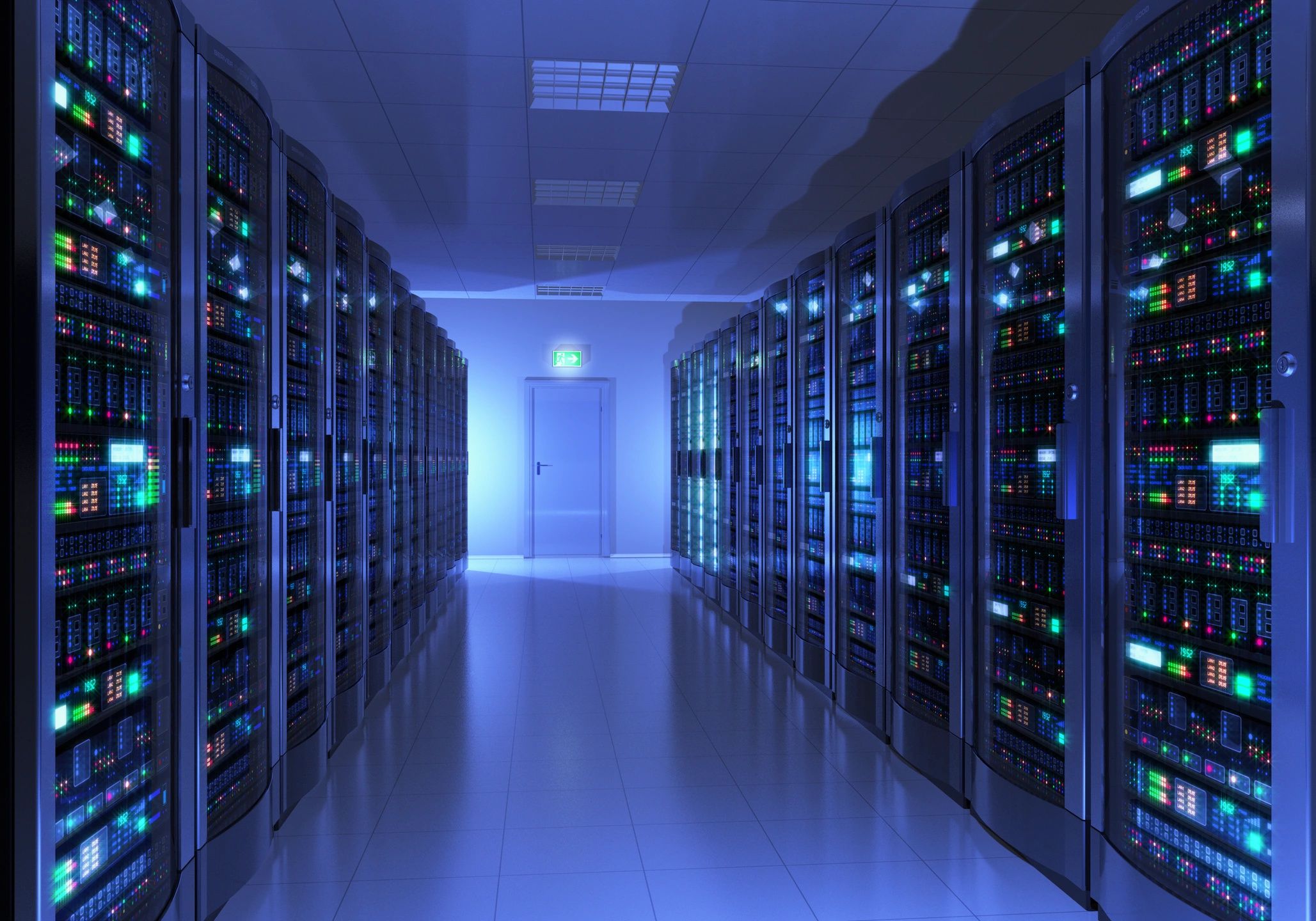 Our Voice/Data Division offers clients the opportunity to design, supply, install and certify to suit their data network needs. Services provided by this Division include:
Installation of Structured Cabling Data Network. Cat5e or Cat6 Solution

Installation of Fiber Optic LAN Network. Single Mode or Multi-mode Solution

Installation of Voice/Telephone Backbone Cabling

Installation of Wireless Access Systems (WAP)

Testing and Certification of both Copper and Fiber Networks

Assistance in Design of Complete Data Networks
Wescan utilizes both construction (HC Class) and Limited License (M Class) Electricians to install work required. We are a member of the BISCI Group along with being a Certified System Vendor (CSV) for Nordex/Belden, an AMP Netconnect Design and Installation Contractor (NDI) for Tyco Electronics and a Certified Panduit Installer (CPI) for Panduit.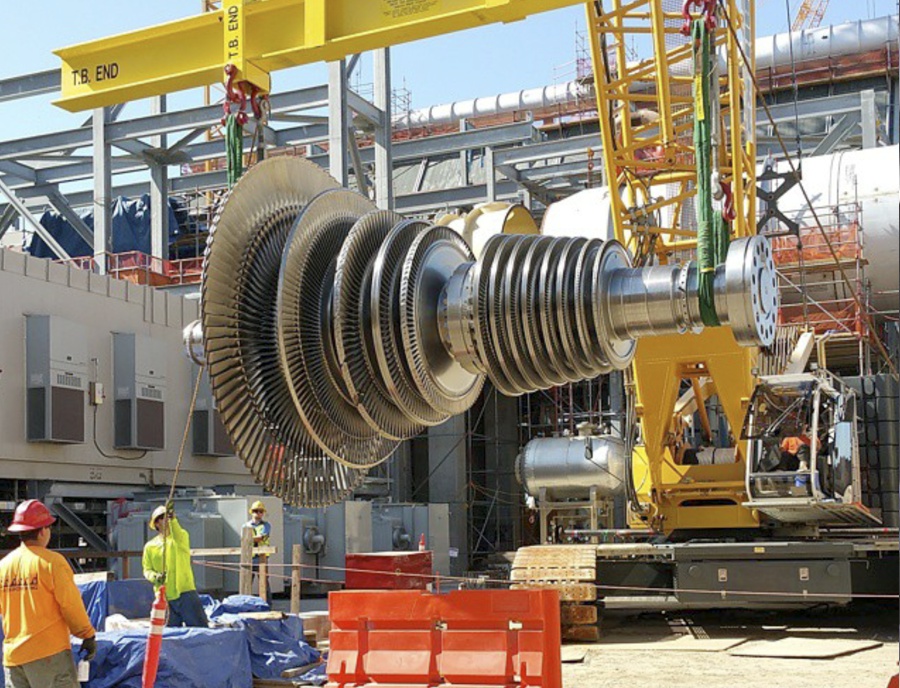 Our Millwright Division offers the following services:
Maintenance mechanic temporary relief

Millwrights available for plant shutdowns or special projects

Fabricating equipment, parts and miscellaneous needs

Installation of all sizes of equipment and machines

Move all sizes of equipment and machines

Repairs and modification to equipment and machines

Precision layout of equipment and machines according to blueprints or as required

Precision elevation alignments

Precision alignment on pumps, motors and equipment

Installation and grout pump and motor bases
Installation of all kinds of conveyors

Welding and cutting of steel, also fabricating

Rigging equipment of all sizes and weights

Use of cranes in available

Tool and equipment rental is available

Finishing touch up painting

Equipment identification and labelling

Installation, maintenance of freshwater and wastewater clarifiers and fermenters

Steel rolling mill equipment
Building Services and Maintenance
Wescan strives to be the leader in total building services. Our goal is to ensure that we exceed our customers' expectations by delivering quality service and expertise through our mechanical, electrical, communication and special project building services divisions. We provide excellence in customer satisfaction by utilizing the abilities and skills of our up-to-date, trained and experienced service technicians.
Our service technicians have the hands-on experience and expertise to ensure your service requests and needs are identified and corrected in the most economic and timely fashion. Knowledgeable and field experienced service division managers back this goal.
The efficient dispatch and administration systems we use are classified as industry standards. The ease of administration and rapid response time of our dispatch system help to ensure our customers receive prompt response time and accurate follow-up invoicing. These systems help our customers maintain critical production time and improve their bottom line budget requirements.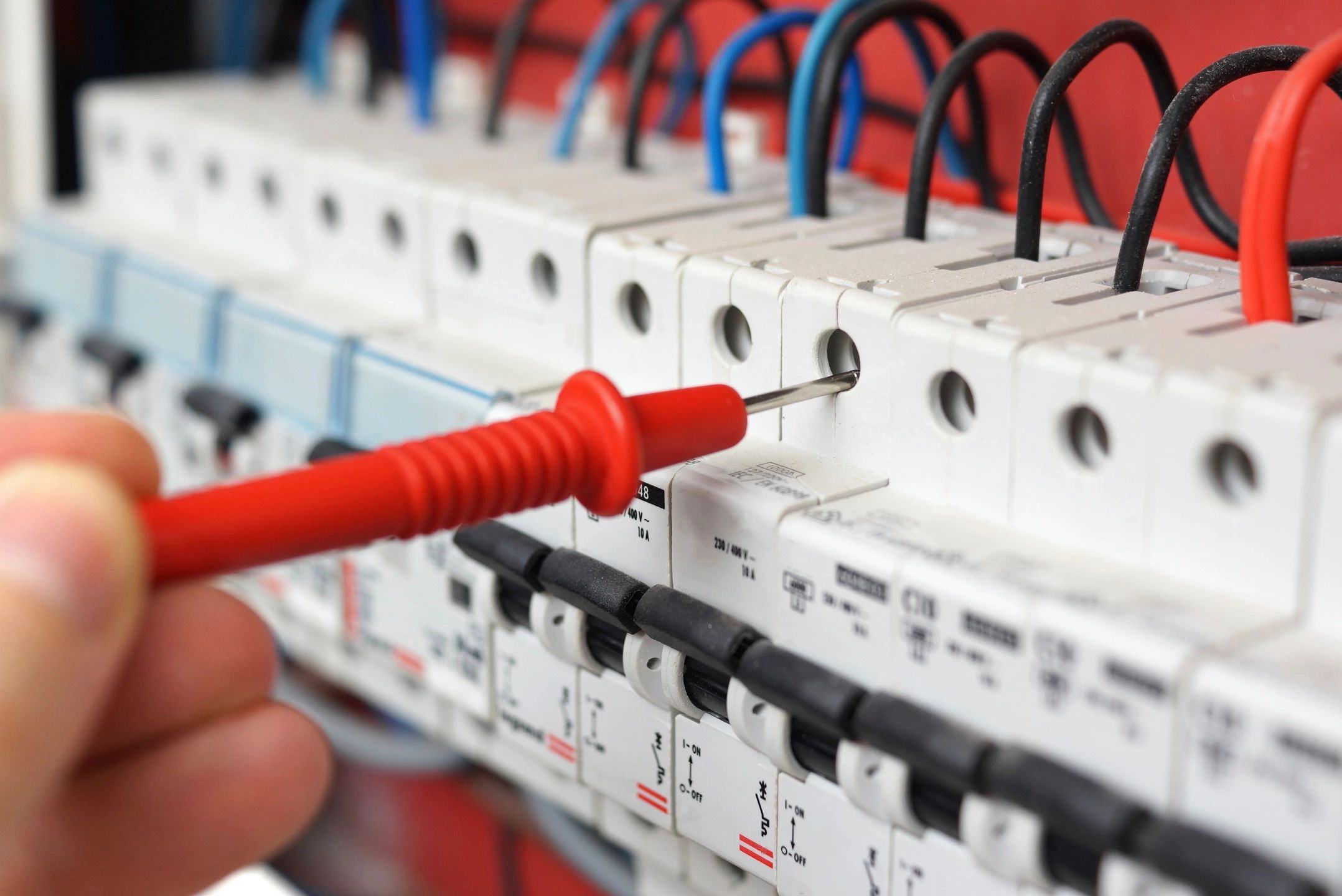 Our Electrical Service Division offers clients electrical design, installations, facility maintenance.  Services offered include:
24 hour Emergency Service

New Installations, Renovations & Repairs

Power/Distribution
Lighting
Controls
Security
HVAC
Fire Alarm Systems

Power Quality

Power Factor Correction
Infra Red Thermal Imaging
Uninterruptible Power System
Emergency Generators and Systems

Manitoba Hydro Power Smart

Lighting Upgrades
Parking Lot Controls
Energy Optimization

Arc Flash Coordination Studies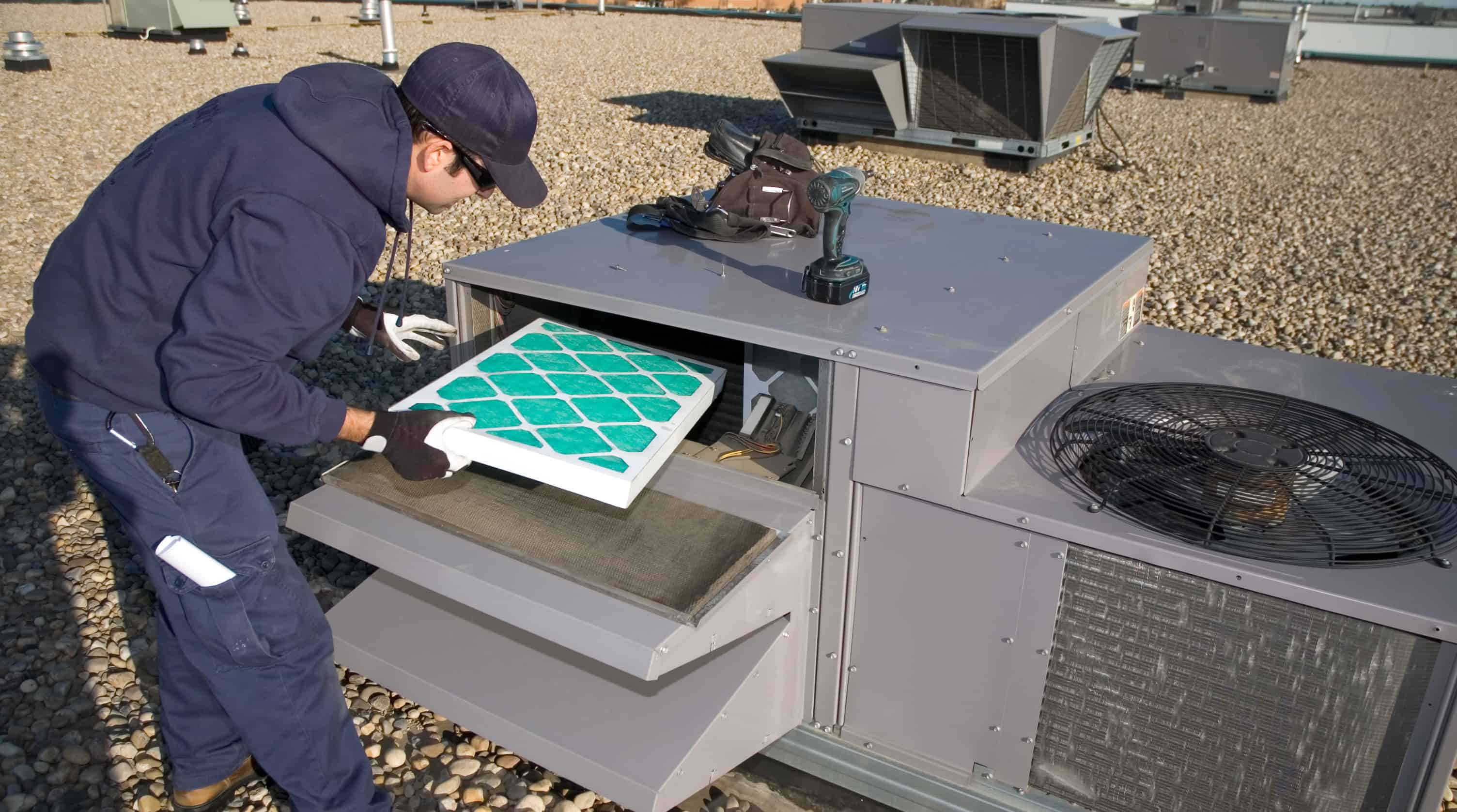 Our Mechanical Service Division offers clients the opportunity to design, supply, install, service and maintenance anything they require.
The following are some of the services the Mechanical Service Division can offer:
24 hour Emergency Service

With all of our service contracts we provide a 2 hour response time
Service & Maintenance Contracts for
Roof Top Equipment
Make-up Air Units
Split Systems
Chillers
Pumps
Backflow Prevention
Plumbing Fixtures
Hot Water Tanks
Drainage & Venting Systems
Air Lines
Planning & Pre-fabrication
We have full-time planning department dedicated to analyzing project scope to develop plans for high quality performance execution.  We use the latest technology to aid in prefabrication and construction including; Building Information Modelling (BIM), CE Innovation and Bentley.  The benefits of these technological innovations allows for the efficient and effective transition into prefabrication in our off-site fabrication facility.
Our off-site fabrication allows for our plans to develop into high quality performance execution. The installation of pre-fabrications translate into quick and easy site installation, higher quality installation, more cost efficiency (as supposed to on-site fabrication) and accurate as-built drawings for our clients.